My Family
My name is Ameen (spelled Amin in my documents). I was born and raised in a middle-class family in Gonbad Kavous, northern Iran. My father is retired and was a mathematics teacher. My mother is a housewife. My brother is an English teacher, and my sister is an engineer.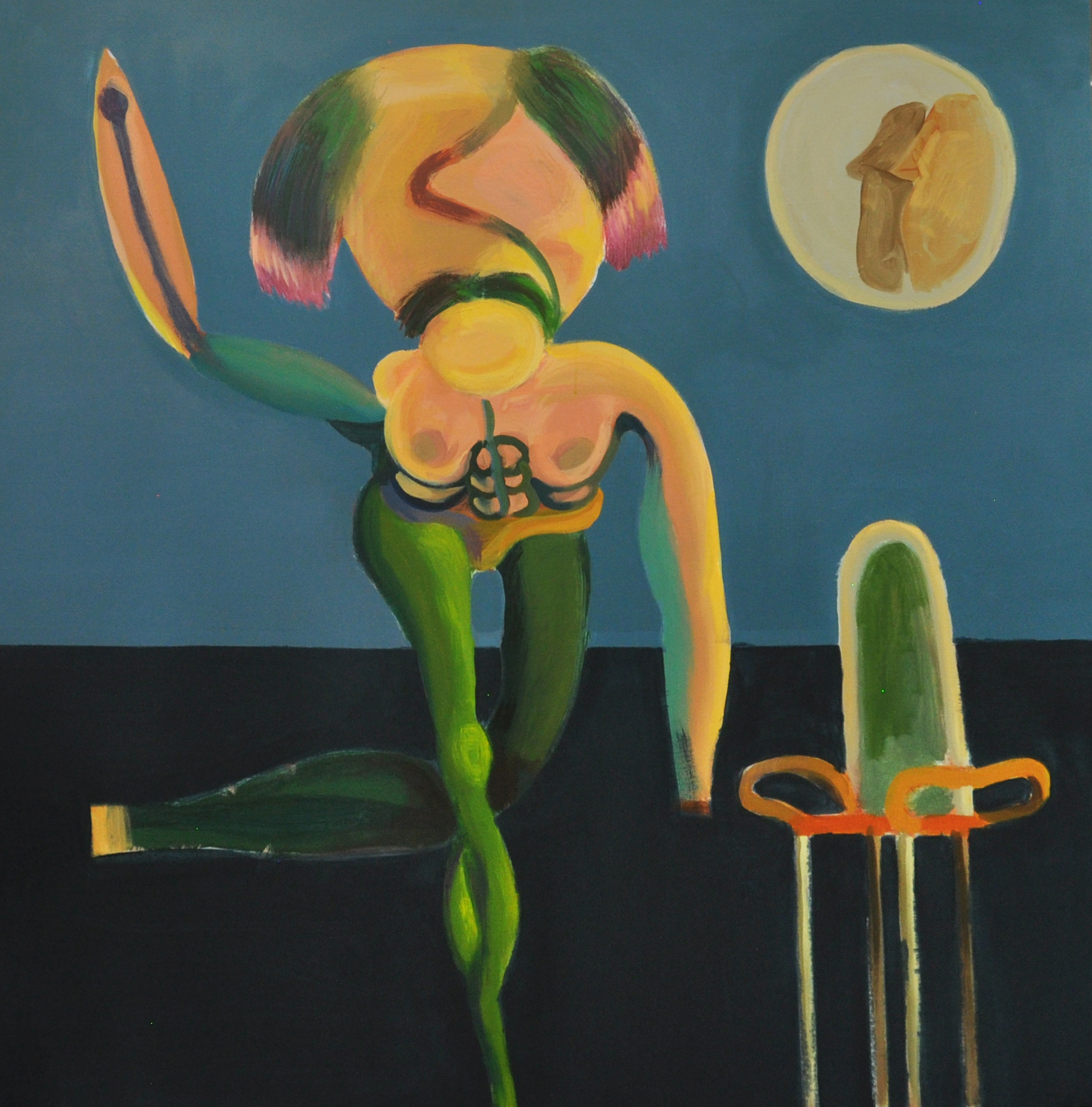 Nature
I had the opportunity to be in touch with nature while growing up in Gonbad. We had mountains, forests, sea and desert close to our little town. I spent time in nature with my family on weekends as a kid.
My Interest in Visual Arts as a Kid
I made comics and animations and painted a lot when I was a kid. No one cared about my visual arts potential, so they made me study mathematics in high school. Nonetheless, I was crazy enough about it to spend all my spare time drawing and painting. But I never had a teacher to guide me. I had to figure it out myself.
Studying Architecture, Drawing All the Time
I wanted to study animation or painting at university, but my father strongly disagreed. For my higher education, I went to Ferdowsi University in Mashhad to study Architecture design. I lived in Mashhad for five years. After one year, I learned that I was not interested in Architecture Design and wanted to become a painter. But I couldn't change my field. So, I got my bachelor's degree in Architecture. While studying architecture, I took drawing classes and practiced drawing tirelessly.
Admitted into the College of Fine Arts
I was 23 then and a grown man, so I decided to become a painter. I took the entrance exam to study painting at the College of Fine Arts in Tehran, the capital of Iran. Out of about 1,000 competing students, I was the third, got admitted to the college, and began my journey.